Awards Room
Welcome to the PENPals Awards Room.

Browse the products listed here to see the awards
you can receive by becoming a PENPals member.
Current Members
Click Here to login
and Redeem your points.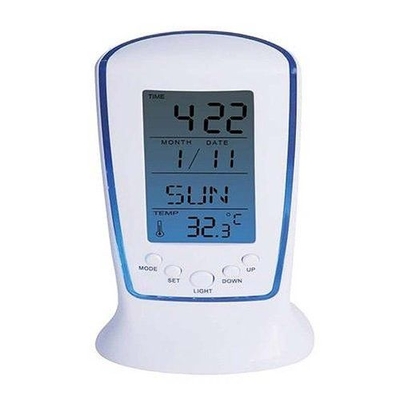 LCD Clock w/Backlight/Temp
7386-1020244
Clock has LED backlight, calendar, digital thermometer, alarm with built-in music sounds and snooze function. 5"H. Requires 3 "AAA" batteries (not included).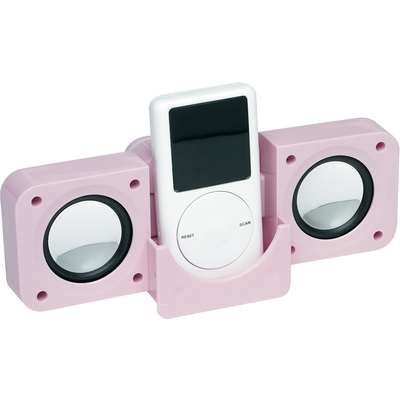 Portable Audio System-Pink
7386-1020399
This portable audio system features lightweight, amplified speakers that fold up so it can be taken just about anywhere. Simply plug in your music player and crank up the superior sound! Easily connects to any music player (not included) through the 3mm headphone jack. Features separate volume control. USB power cord included. Requires 4 "AAA" batteries (not included). 7-1/2 " x 2-1/2 " x 1-1/8 ".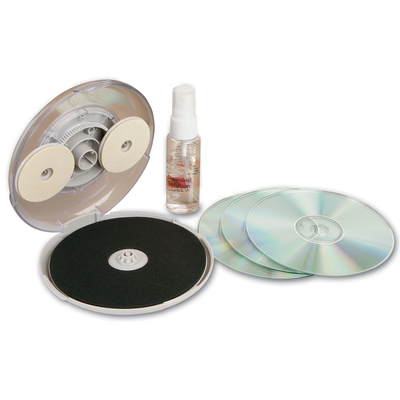 Disc Repair System
7386-1020129
Hand powered carousel cleans and polishes surface scratches on CD, DVD, and data and game discs which helps prevent them from skipping.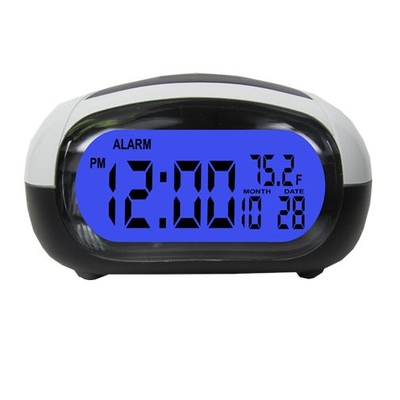 Talking Alarm Clock with Backlight
7386-1030401
Unique alarm clock features large LED display, backlight, loud alarm, and easy tap button. Tells you the time and temperature verbally if desired. Operates on 2 "AA" batteries (included). Size is 4-1/2" X 4-1/4" X 2-1/2".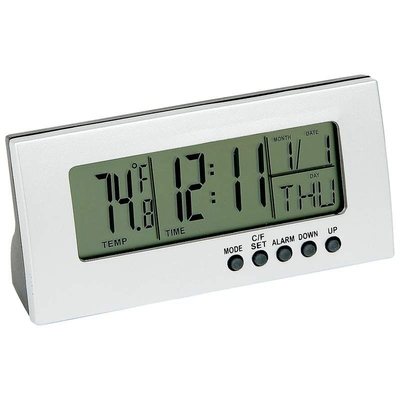 Digital Clock/Calendar/Alarm
7386-1030378
Features 12/24hr digital clock, alarm, temperature, and choice of Fahrenheit or Celsius. Requires 2 "AAA" batteries (not included). Measures 4" x 2" x 1".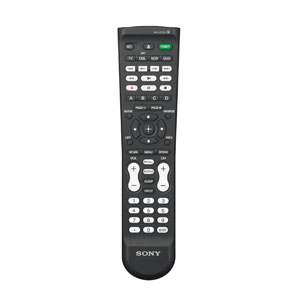 Sony Remote Control
7386-1030260
Remote control manages up to four video components, has centrally located main buttons, and is compatible with most major brands. Features include: TV and DVD menu functions, PIP function, rubber keypad keys, ergonomic design and three-minute memory backup.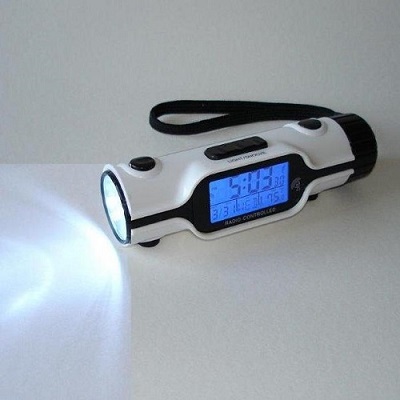 Atomic LCD Clock w/3 LED Flashlight
7386-1030266
Portable radio controlled, self-setting, atomic LCD alarm clock with convenient super bright 3 LED flashlight is great for travel or perfect for a night stand. A bright back blue light illuminates the display on demand and the clock has time display, date, day of the week and temperature and is split second accurate as it picks up the time signal from the National Time Observatory in Boulder, CO.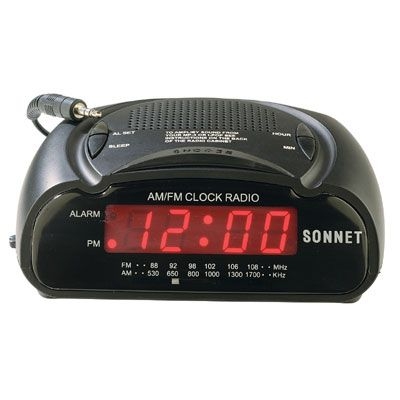 LED Clock Radio w/MP3 Plug
7386-1040359
Compact clock radio has MP3/iPod plug so you can listen to your audio device over the speaker of the radio. Has snooze, battery back up (batteries not included), and sleep to music.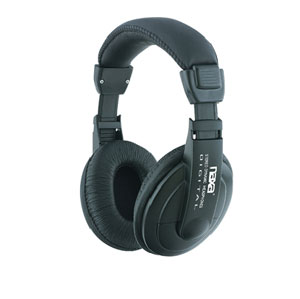 Digital Stereo Headphones/Black
7386-1040390
Professional style headphones feature high-power 40mm drivers for super bass digital stereo sound, full sponge and adjustable headband design for comfortable fit, 3.5mm stereo plug, volume control and 6.3mm stereo adaptor plug.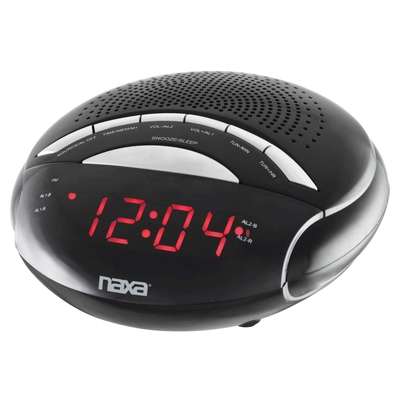 Digital AM/FM Alarm Clock RAdio
7386-1040372
PLL digital alarm clock has an AM/FM radio with 20 radio station presets, dual alarm function, 0.6" LED display, snooze and sleep functions and wake to radio or alarm.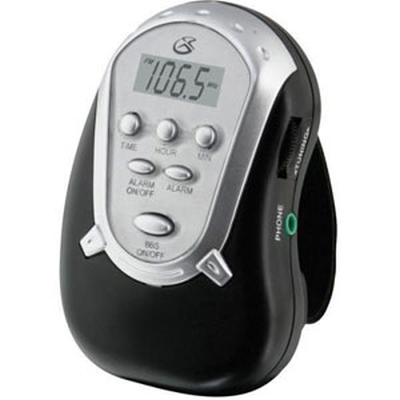 GPX Arm Band Radio AM/FM
7386-1040247
Portable arm band radio let's you listen to music, news, and talk radio while running, working outdoors, or at sporting events. Features AM/FM radio with digital readout, stereo headphone jack and earbud headphones. Requires 2 AAA batteries (not included).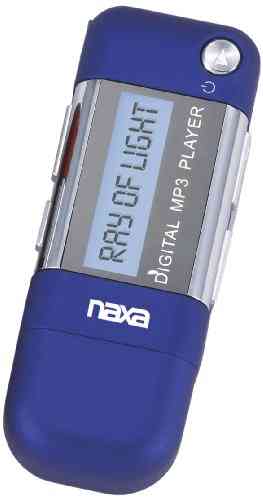 USB Stick MP3 Player with LCD-4GB
7386-1050079
This compact device plays MP3 and WMA digital music files, has 4GB built-in flash memory, LCD display, built-in USB plug adaptor, stereo earphones(Not Pictured) and easy to use controls.