Awards Room
Welcome to the PENPals Awards Room.

Browse the products listed here to see the awards
you can receive by becoming a PENPals member.
Current Members
Click Here to login
and Redeem your points.
Item availability may change daily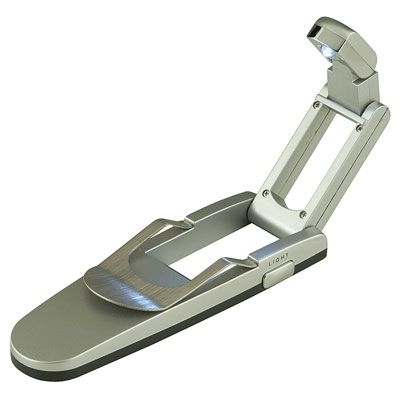 Auto Open Book Light
7386-1020061
Press a button and the book light automatically opens and turns on an LED light. Folds up for storage or traveling. Attaches onto a book with a metal clip.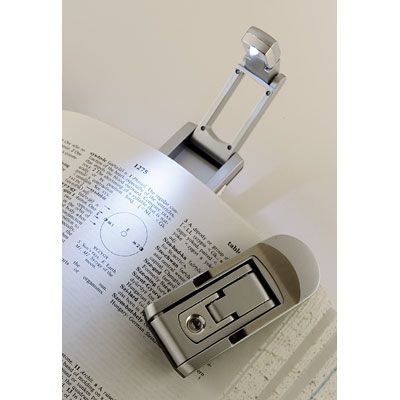 Robotic LED Pair of Booklights
7386-1020193
Set includes two LED booklights with one-touch robotic open activation, pivoting LED head, and heavy duty stainless steel book clip. LR44 batteries included.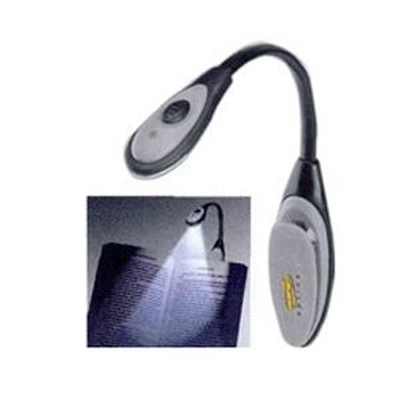 LED Slim Book Light
7386-1020228
Ultra slim book light has an adjustable light, clip-on back and white LED light. Button cell battery included.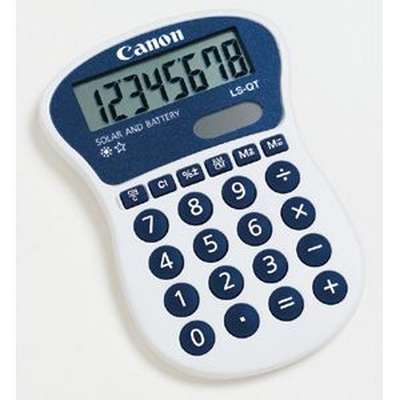 Canon Compact Calculator
7386-1020121
Ergonomic palm design and easy-to-read oversized display make this handy little unit a must. Dual power source for operation (battery and solar).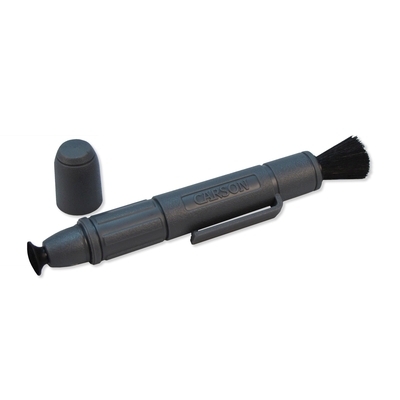 Carson Optical C6 Lens Cleaner
7386-1020226
Compact lens cleaner from Carson Optical, contains a dry nano-particle cleaning formula that wipes away smudges, grime and fingerprints with ease. The soft tip is safe and easy to use on all lenses. Includes a retractable brush to remove dust and debris. Perfect for cleaning binoculars, cameras and camcorders.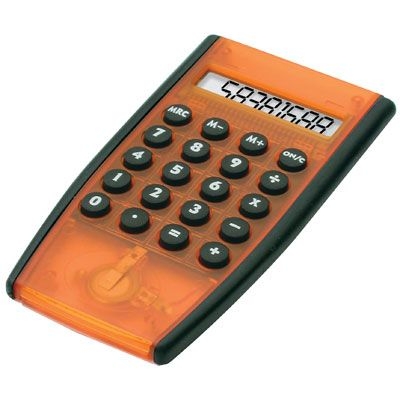 Pocket Calculator
7386-1020227
Petite, ultra-slim, lightweight pocket calculator has translucent body, black rubber side accent and raised black rubber keys. 2-1/8" x 3-7/8" x 1/4". Color may vary.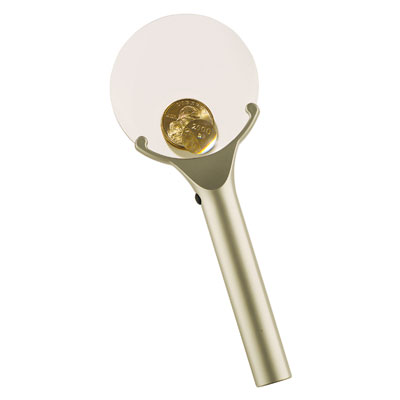 Bifocal Rimless 2 LED Magnifier
7386-1020195
Large 3-1/2" diameter magnifier has a 5x bifocal inset lens, and two high-power, long-lasting, LED lights. Uses 3 "AAA" batteries (not included).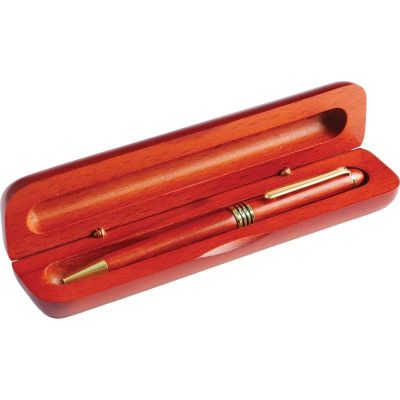 Rosewood Pen & Rosewood Box
7386-1020368
This imperial rosewood twist-action pen has a special anti-retraction mechanism to prevent the point from retracting while you write. Features a brass clip, black ink and comes in a rosewood finish wood gift box. Uses Cross®-style refills. Engravable. Box measures 6-7/8" x 7/8" x 1-1/2".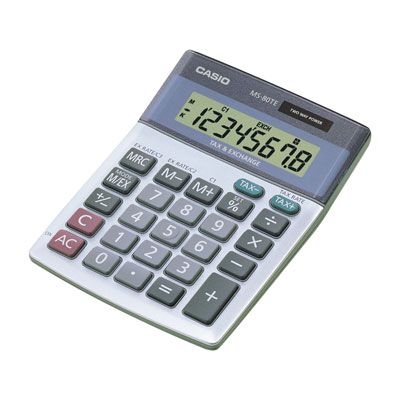 Casio 8 Digit Solar Calculator
7386-1030218
Compact desktop solar calculator has big display, 8-digits, silver-metallic finish and independent memory.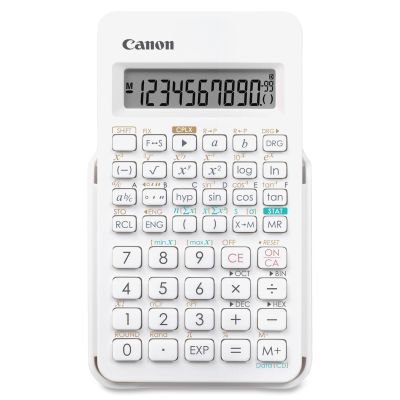 Canon Scientific Calculator
7386-1030182
Handheld scientific calculator can handle a total of 154 functions and comes with a large, high-contrast LCD that makes calculations easy and comfortable. Protective hard cover case is included.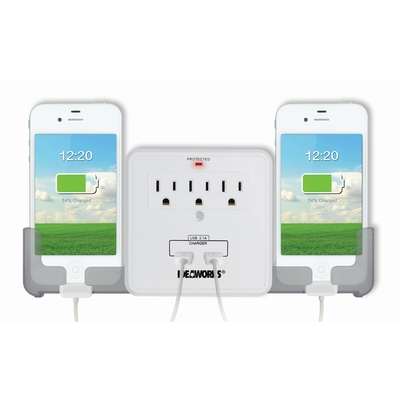 USB Outlet with Pull-Out Phone Cradles
7386-1030468
USB outlet with 2 phone cradles creates a charging station in any room in the house or office. Holds two smart phones while charging with 2 USB ports, and also has 3 regular outlets. Surge protector with indicator light. Provides 540 joules of surge/spike protection. ETL & CETL certification. Attaches to wall standard outlet - no cords required.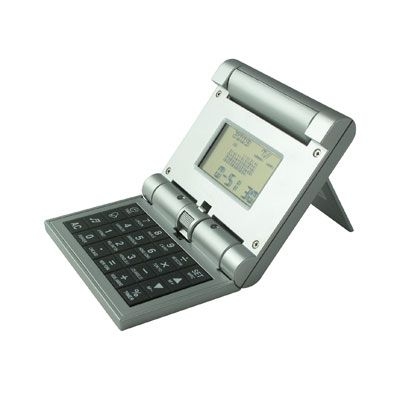 All-in-One Calculator/Calendar
7386-1030222
Compact unit has calendar, time mode, world time, multi-function calculator and music alarm clock. Opens with robotic motion.